Exe.io: Probably the best shortener. 634 votes.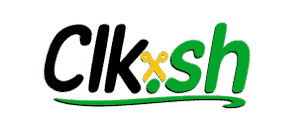 ---
Updated Payout Rates:
Note: The rates shown below have been modifiedS in accordance with the actual CPMs recorded by the users of the shortener.
Has payout rate:
0.99$
---
Rates obtained on Thu, 21 Jan 2021 08:03:48 GMT
---
Hey!, Let me know ¿what is your opinion about Won.pe shortener? Scam or legit?

Click to load comments
---