Exe.io: Probably the best shortener. 654 votes.
Recommended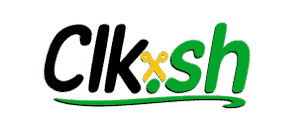 ---
Updated Payout Rates:
Has payout rate:
3$
---
Rates obtained on Mon Oct 19 2020 15:49:05 GMT+0000 (Coordinated Universal Time)
---
Link:
Win2Url
| win2url.com
---
Are your links broken now?
Avoid these problems in the future using Lanza.me. Lanza.me is a link shortener and meta-shortener that allows you to change your short links as many times as you want. This allows you endless possibilities, increasing your income and reducing the time you need to do it. Plus, it's free.
---
Hey!, Let me know ¿what is your opinion about Win2Url shortener? Scam or legit?

Click to load comments
---